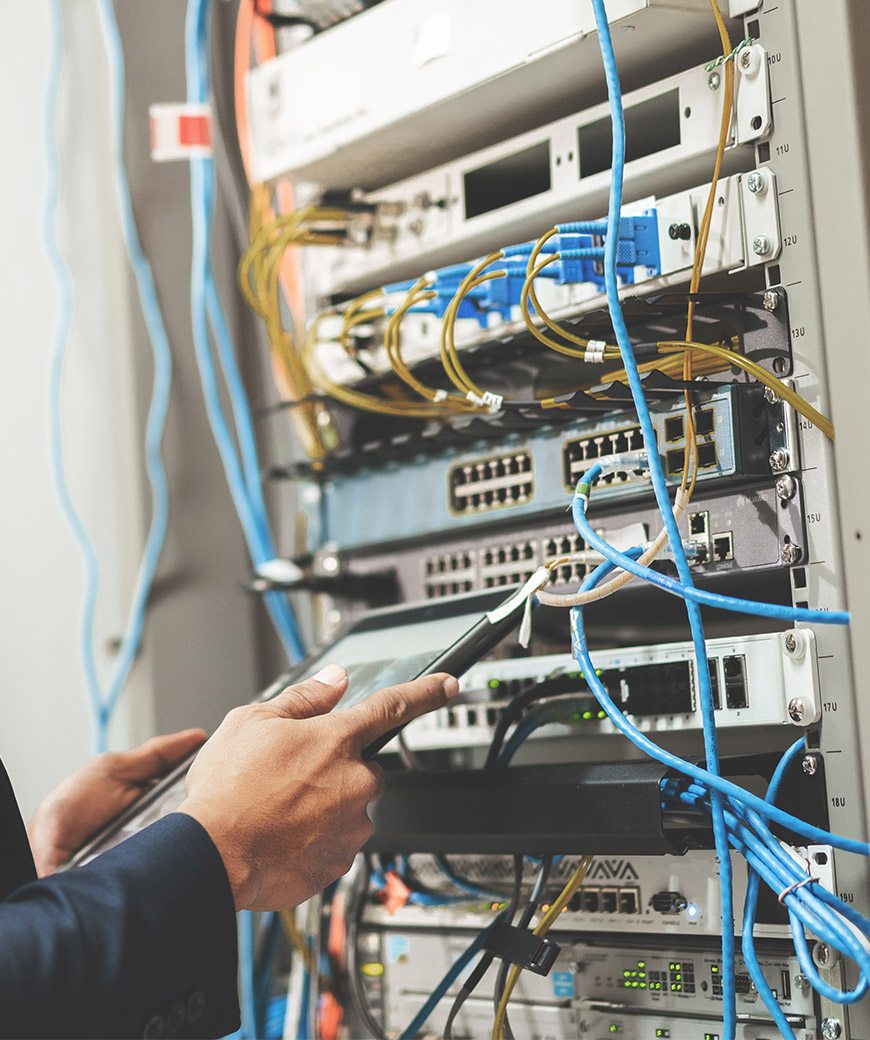 About truetraffik
Network Traffic Simulator (NTS) Company
A robust network traffic simulator

(100% software-based solution)

to the IT networking domain.

TrueTraffik is an Indian SaaS company providing market disrupting, feature-rich, well-designed, exceptionally user-friendly & highly cost effective NTS solutions.

Our Simulator is specialized in testing and validating network traffic speed and performance. Headquartered in AP (India), the company has 6 remote offices located globally (APAC, North America, EMEA, UK).

As we all know, network traffic is crucial to a company's success as it influences the data flow, speed, efficiency and interaction. A customer is unlikely to return if there is inconsistent performance. In this vibrant digital age, every customer needs information and services at their fingertips with quick access. That's what TrueTraffik provides.

TrueTraffik provides everything to validate & benchmark your Network infrastructure & Environment.
ABOUT FOUNDER
TrueTraffik Founder
Testimonials
Founder Testimonials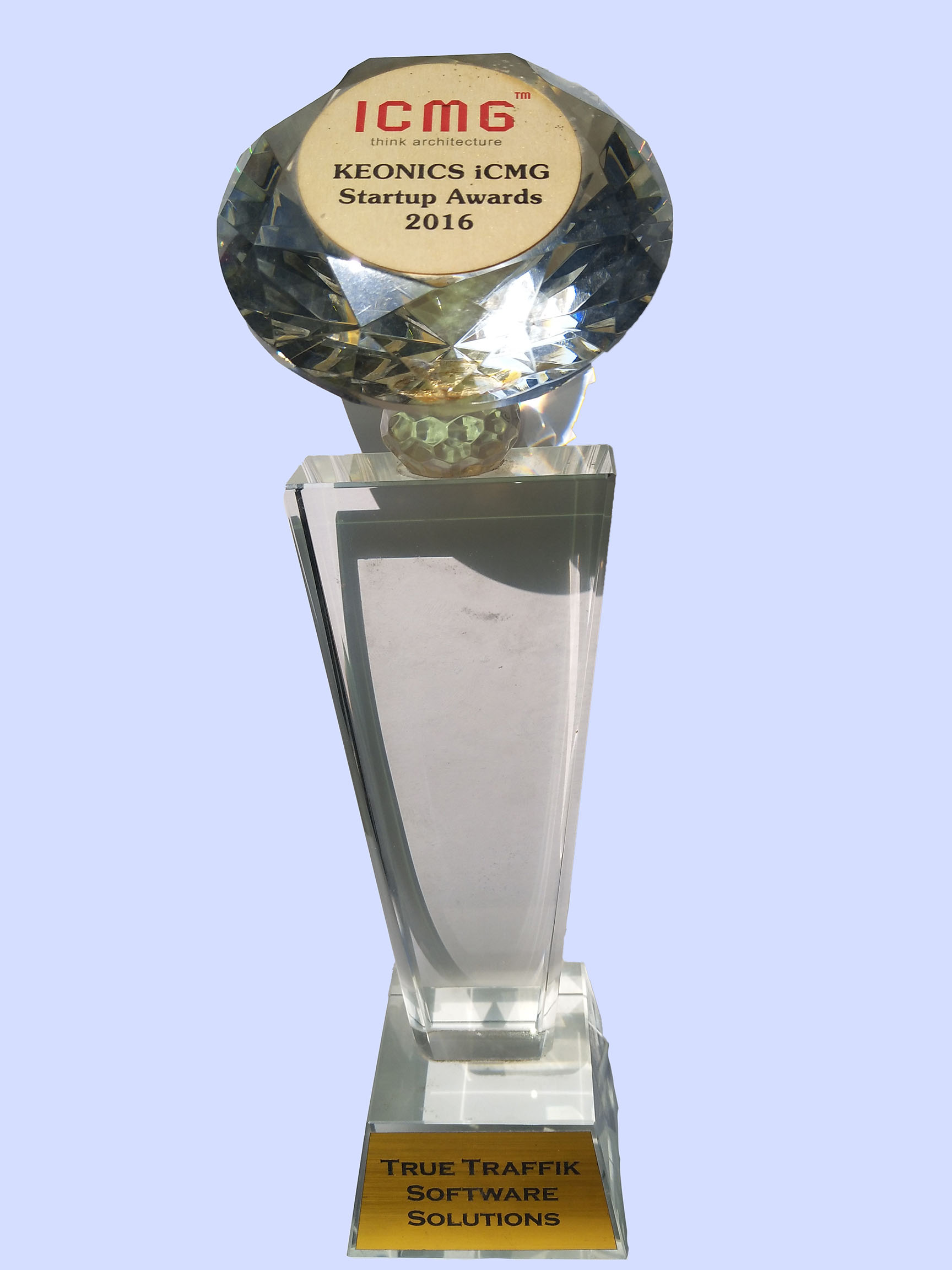 KEONICS / ICMG Trophy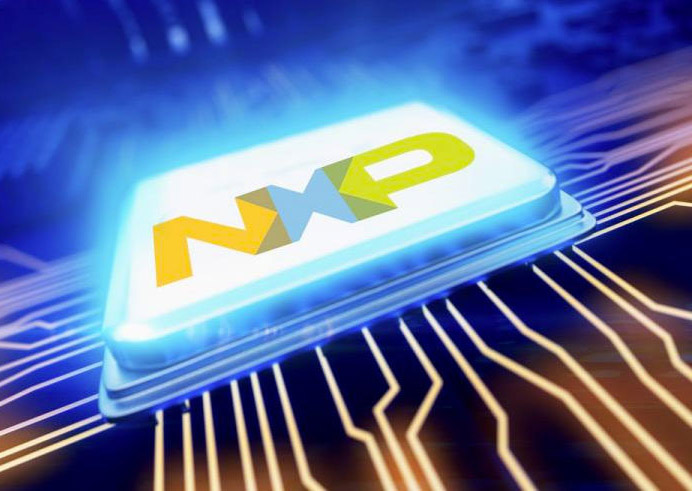 NXP Semiconductors- Extreme Tech Challenge
Certificates
Founder Certificates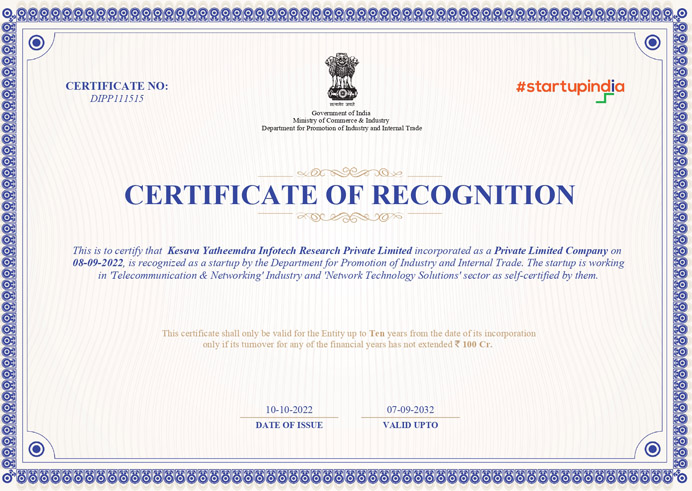 DIPPT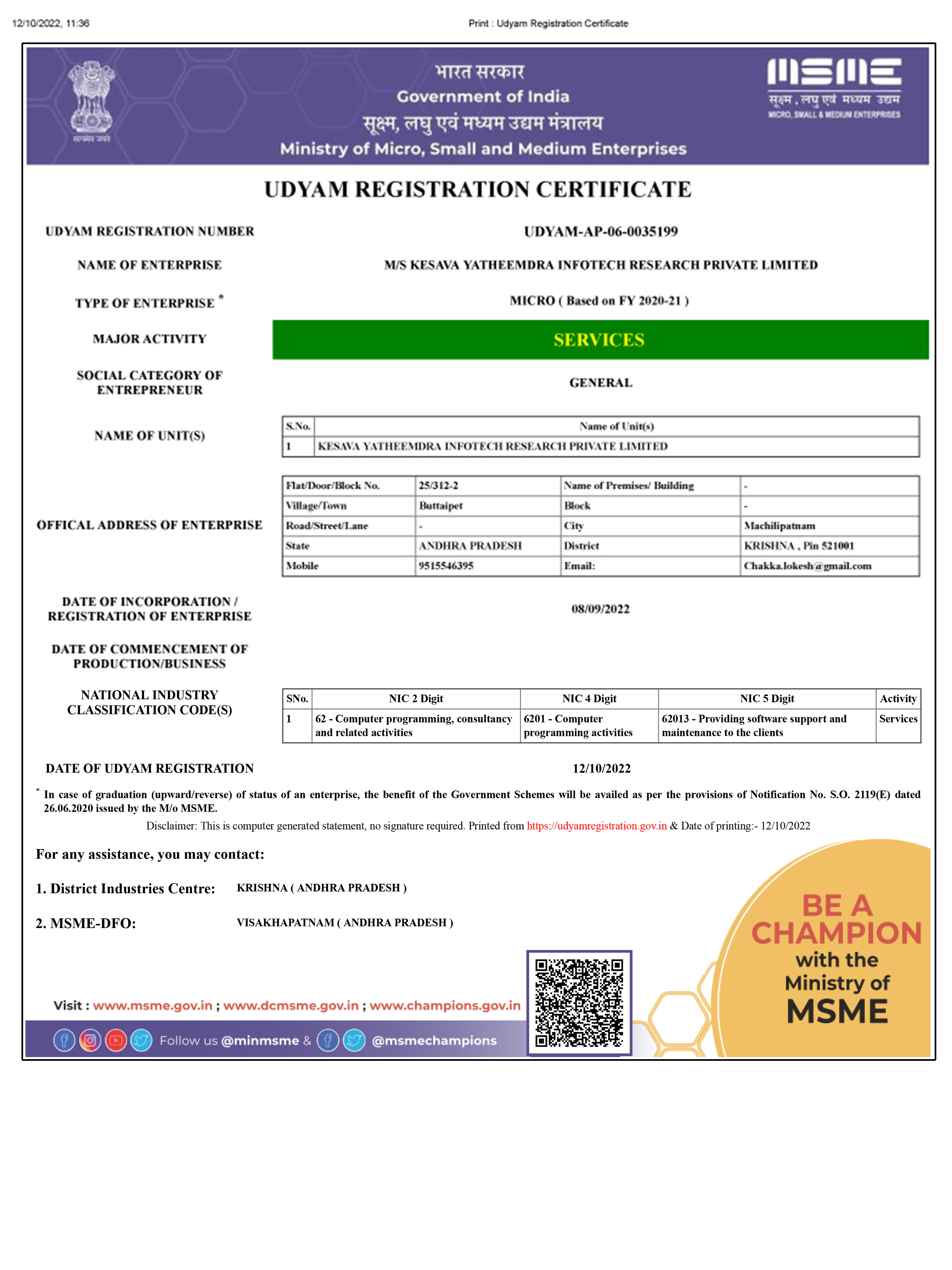 MSME
OUR JOURNEY
Journey Of TrueTraffik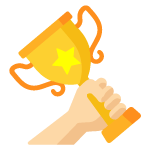 2016
Product Ideation + ICMG Award for Excellence in Technology, Architecture & Innovation 19th Sep'2016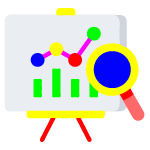 2017
Research, Conceptualization, and Strategizing network traffic generator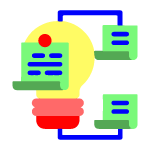 2018
Concept Design & Development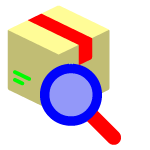 2019
Minimum Viable Product (MVP) Ready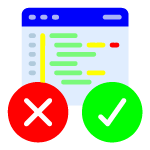 2020
Beta testing completed successfully with leading networking OEM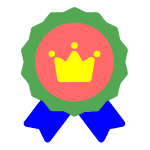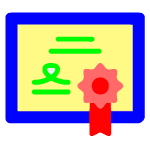 2022
Company Incorporated, DIPP Certified, Launch of "TrueTraffik NTS" solution
OUR AIM
Framework Of TrueTraffik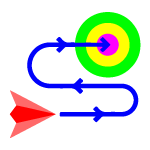 Vision
To be a global provider of independent wireless ISPs that any home can have, similar to having a smartphone.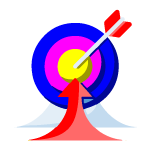 Mission
At TrueTraffik, we develop traffic simulation software to assist IT network professionals by offering affordable NTS (a SaaS Product) infused with accuracy, intelligence, scalability, and speed to perform end-to-end network infrastructure validation.
OUR CORE VALUES
As a family at TrueTraffik, we live by these principles every day
Be Self-motivated
We are capable of working without supervision and performing well at work.
Be Focused On
We prioritise the needs of our customers while making business decisions.
Be Open and Honest
We communicate openly and honestly, which allows us to make constructive decisions.
Be Accountable
We rise above to demonstrate the essential ownership to accomplish the desired goals.
Be Respectful
We constantly respect everyone around us in order to live a fruitful life.
Be Excellence Driven
We always go an extra mile every time in exceeding customers' expectations.
Be Learner
We try to be in a state of perpetual learning.
Preparing For Your Success
With TrueTraffik NTS