Together, we can transform the industry for network traffic simulation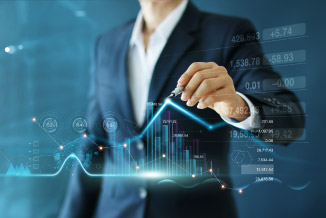 Profit
Boost your revenue with our yearly subscription model, monthly service programme, future solution modules, and our expanded rewards.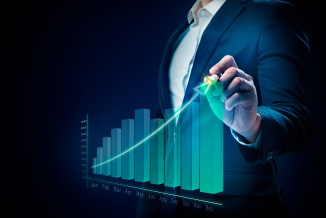 Growth
With TrueTraffik's market-disrupting solutions (A SaaS Product), you may quicken the growth of your company. These solutions can be sold through a perpetual licensing program, white labeling, and product collaborations.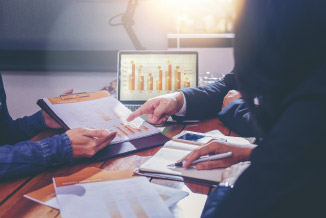 Investment
Take leverage of TrueTraffik Partner Program capabilities, uniquely designed to help you grow, together with our global coverage, financial benefits, expert product training, marketing, partner rewards and loyalty programs.
MARKET-DISRUPTING - SAAS Company
TrueTraffik is a market-disrupting SaaS company, global provider of efficient, simple to use, high quality network traffic simulator solutions to organizations worldwide regardless of type, size, or complexity.
RECURRING INCOME (RENEWALS Only)
Our partners benefit from committed TrueTraffik consumers, providing you with a consistent, ongoing revenue stream.
COMPETITIVE SUBSCRIPTION PLAN
TrueTraffik provides exceptional performance at an affordable price for Large Enterprises, SMEs, OEMs, and Governments.
SUPPORT FOR PRE- AND POST-SALES
TrueTraffik provides collaborative pre / post-sales support throughout the GLOBE to help you win business.
CONTINUOUS INNOVATION OF NTS PLATFORM
TrueTraffik is investing in research and development to bring reforms in the NTS platform to revamp the IT Network infrastructure performance testing.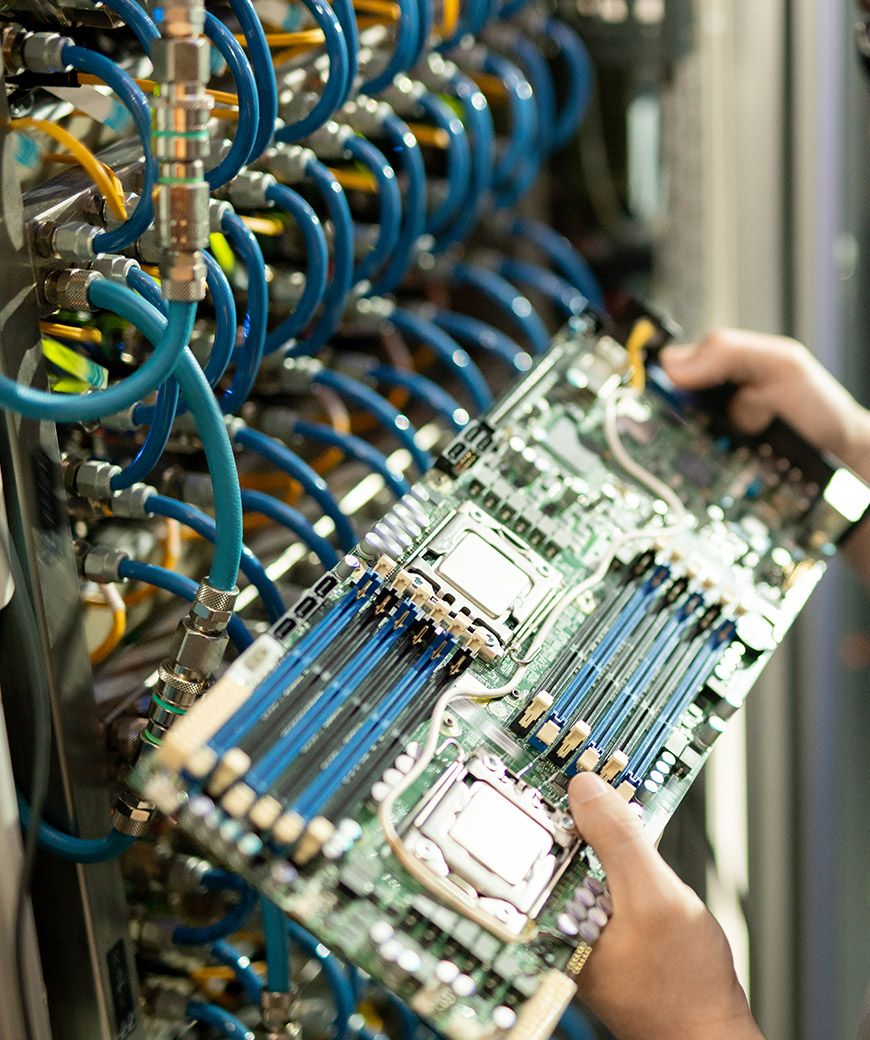 What is the end result ?
TrueTraffik Network Traffic Simulator (NTS) solutions are efficient, simple to use, and high in quality.
TrueTraffik is now on a mission to disrupt the industry with its network traffic simulator (NTS) solution. The goal of TrueTraffik's current transformation and innovation journey is to become your greatest partner in the next digital era.
The TrueTraffik Partnership Program will support partners by offering a great, versatile, and cost-effective network performance assessment solution that enables partners and clients to assess real-time traffic analytics at the interface level.
Partners will have access to powerful tools, resources, and increased earning opportunities that are all concentrated on one thing: promoting our partners' success.
Join our partner programme to discover the amazing opportunities that are open to you.
Preparing For Your Success
With TrueTraffik NTS